Nursing home abuse or neglect of any sort or degree can be devastating to your elderly loved ones in adult care facilities. Many times, it can turn years that should be filled with rest and relaxation into years of avoidable health issues, emotional trauma, and untold pain and suffering.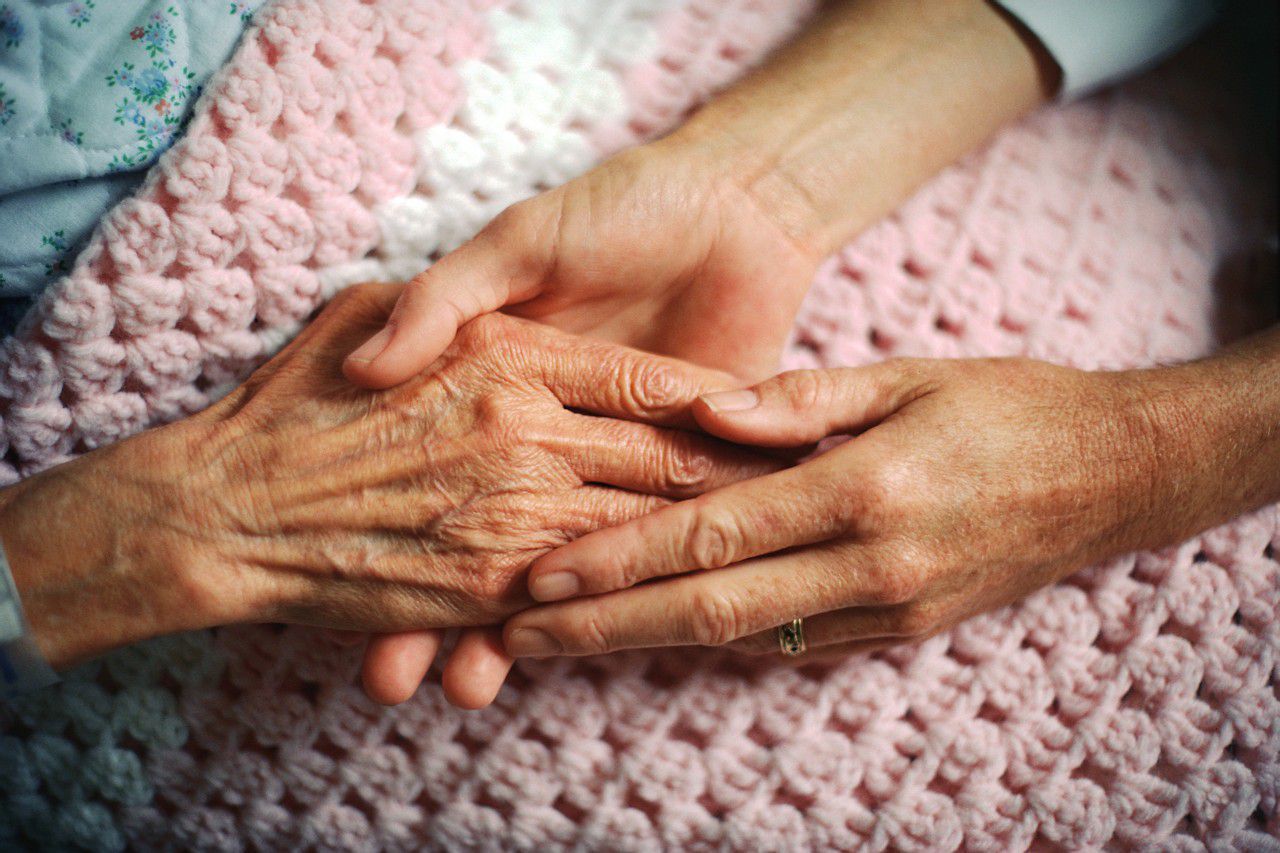 However, one of the reasons that nursing home abuse is so prevalent is because it is sometimes difficult to communicate with your loved ones who are residents in nursing homes. Some seniors may be suffering from dementia or Alzheimer's, while others may be altogether non-verbal. Some might be separated from you by distance, while others may be difficult to talk to openly due to generational differences.
LEARN MORE
Whatever the barriers, however, it is vital for you to talk to your loved one about nursing home abuse if you can. Here are some helpful tips:
Make sure that there aren't distractions in the room, such as a TV or other people. With just the two of you in a quiet room, it can be easier to focus on the conversation and what it means.
Don't condescend to your loved one, even if you are now in the position of caretaker. Show them respect and love and listen to their needs. They may be trying to tell you something. Be sure to hear it when they do.
Talk to them openly about your concerns, and don't be afraid to ask them direct questions even about sensitive questions. Be aware, however, that they grew up in a different time, and that they may not feel comfortable sharing information, specifically about any elder sexual abuse that may be taking place.
Spend time with your loved one as much as you can. If they are comfortable with you, they are more likely to be open with you even regarding unpleasant topics.
Financial elder abuse is more common than you might think. Ask questions if you see you r loved one becoming particularly close with a staff member and make sure you listen when they answer. Be aware of missing objects or money disappearing from bank accounts without reason.​
If your loved one has suffered a drastic mood change, that may be their way of communicating a problem to you, even if they can't say it in words. Be aware of their wellbeing, even if you can't ask them how they are feeling.